MS in Entrepreneurship Admissions FAQs: Essays and video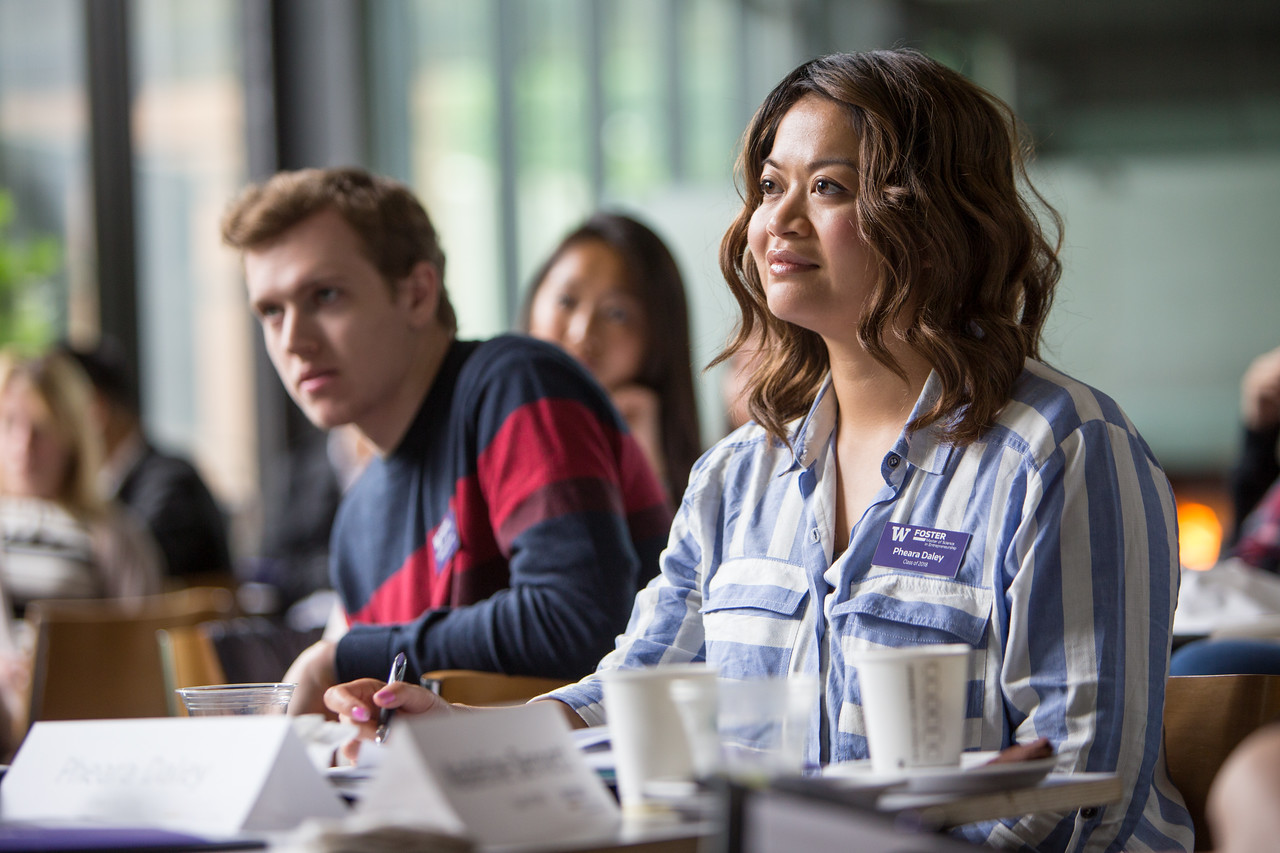 To prepare candidates for the upcoming admissions deadline, we answered some frequently asked application questions. In this post, we'll go over the personal statement, essays, and video portions of the application. Before you submit your application, be sure to thoroughly review our admissions page for application components, degree requirements, and more.
How can I make sure that my essays are compelling?
Essay 1 serves to assess your understanding of entrepreneurial leadership and how you have been successful at leading yourself and leading others in both your personal and professional life. Leadership skills make up a strong component of the program and are of course very important as an entrepreneur.
Essay 2 serves to assess your experience/knowledge/familiarity with entrepreneurship at this point in your life. Ask yourself: Do you come from a family of entrepreneurs? Are you involved in entrepreneurial organizations and activities? Have you started a company or nonprofit? Is there an idea that you've been working on—and that you'd like to see take off? Is there an idea that you're thinking about? What is it about you that makes you want to become an entrepreneur?
As you write your essays, remember:
Be yourself. There isn't a "right answer" to any of these the questions. Be genuine.
Answer every part of the question clearly and provide some detail. Give us some background information, numbers, names, etc. if appropriate.
Brief answers are generally insufficient. Give us some real content. Yes, put in the time.
How can I submit a great video?
Applicants are asked to submit a short 90 second video describing a transformative experience in your life that fundamentally changed you. What was the experience and how did it change you?
To submit a great video:
Feel free to be creative. This is a great opportunity for you to show us who you are—beyond what we read on paper.
Make sure we can hear you. Be careful of background noises (like traffic) that could hinder the clarity of your video's sound.
Let us see you. While there is no right or wrong format to this video, we do prefer to see you at some point in the video (as opposed to all graphics).
Again, be genuine. Produce a video that reflects who you are. We welcome introverts as much as extroverts.
Next steps
We encourage all applicants to connect with us prior to submitting an application. This will help you make a more informed decision on whether our program is the right fit for you. There are a number of ways to connect: Attend an information session either online or in person, make an appointment to chat with us one-on-one, and/or schedule a class visit to experience the program firsthand. Still have questions about the application? Be sure to check out our other FAQ blog posts.